Donate to Mirror Dog Foundation
Donate
Thank you so much for helping to create and distribute Media with Purpose! Together we will make a difference.
We can only do what we do with your support.
Chose from ways to help support.
To serve non-profit organizations, assisting them to focus on their grassroots effort. Resting assured that their message is being delivered, awareness is being created, their communities are being educated, and they are organically creating relationships with individuals and sponsors to help them fund their efforts.
To help underwrite the significant costs to research, create and deliver programming and activities that teach resilience, empowerment, financial literacy, kindness, and social emotional learning to students, their families, and educators.
To sponsor year round access of our mental health film based programs to underserved communities, who often have less access to mental health services.
To create cause related media projects that inspire social change and positive action. Support advocacy programs and continue to give back to community and you. Contact us for details on special projects that you can partner.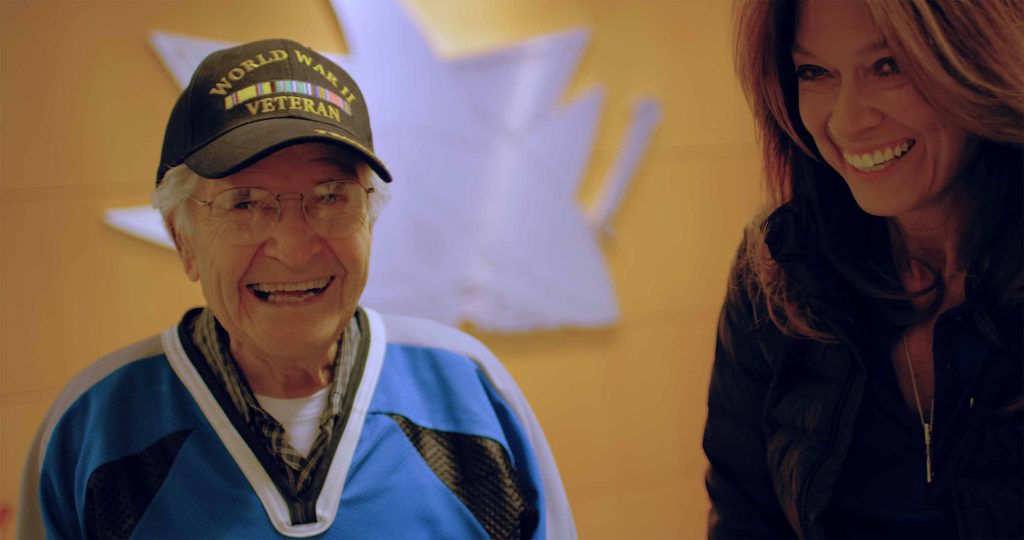 This change is made by YOU!
The future of our children and communities is in our hands.
PLEASE CONTACT US FOR DETAILS ON HOW YOU CAN HELP.